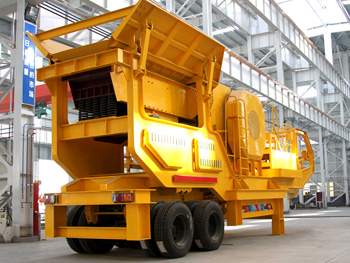 Overview of Portable Rock Crusher
Portable rock crusher can be seen as a simple stone production line, widely used in railways, roads, buildings, water, metallurgy and other industries. Mobile crushing plant processes raw materials according to different requirements of the finished products , especially in breaking site, which is more suitable for construction wastedisposal, construction of garbage crusher. Stone portable machine is especially suitable for the small crushing site, construction waste processing and crushing.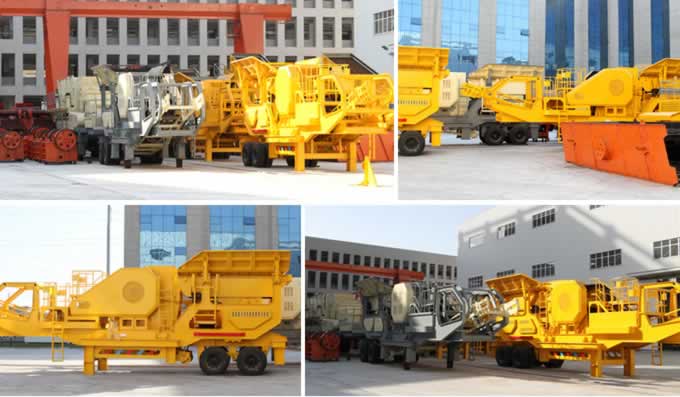 Working Principle of Portable Rock Crusher
Block stone will be evenly fed into jaw crusher from silo by vibrating feeder for primary crushing, then, the stone after primary crushing will be fed to the impact crusher by belt conveyor for further crushing; after further crushing, the stone will be fed into vibrating screen by belt conveyor for screening and getting stones with several different specifications, and then the stone that meets size requirements will be sent to finished stockpile by belt conveyor; while the other that does not meet the size requirements will be fed into the impact crusher by belt conveyor for re-crushing, so the above steps form a closed multiple cycles. The product size can be combined and graded according to the needs of users, and the portable aggregate plant can be equipped with auxiliary dust removal equipment for protecting the environment.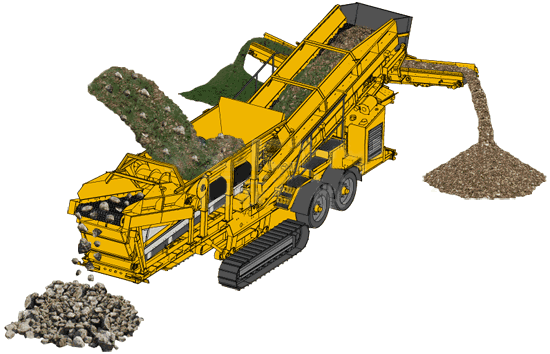 Leave us a message for more details and price list?
Leave Message
Thank you for your interest in Hongxing Machinery. If you have a question about our products, we'd like to hear from you. Please fill out the email form below or call us directly on +86-371-67833171. Rest assured we won't share your name, address or phone number with anyone. We're passionate about our company and want to help any way we can. Thanks for taking the time to get in touch with us.