Henan Hongxing Mining Machinery Co., Ltd is a joint-stock mining machinery manufacturing enterprise integrated in scientific research, production and marketing. It is located at the High & New Technology Industries Development Zone of Zhengzhou, China with an area of 200,000 m2 which includes 150,000 m2 of standard heavy duty industrial workshop. Equipments are more than 160 pieces, including large and medium sized metal processing, riveting and installing equipments. There are more than 660 workers including more than160 administrators with secondary and senior occupational titles and engineering technicians.

All of the products have passed the authentication of ISO9001. our products are well known at home and abroad. Now we have tens of thousands of users throughout China and more than 30 world markets, such as: South Africa, Middle East, India, Philippine, Western Europe, Southeastern Asia.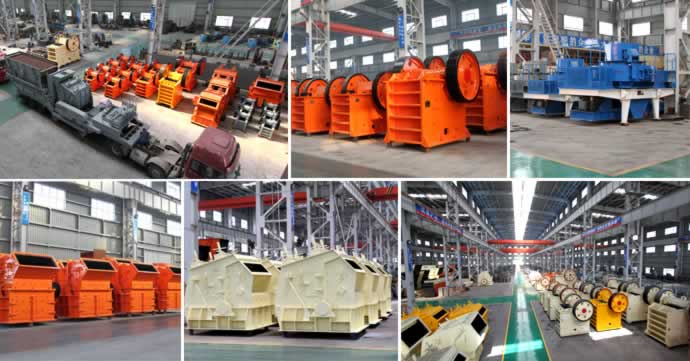 The leading products include: ball mill, raymond mill, sand-maker, jaw crusher, hammer crusher, vertical compound crusher, rotary kiln, drier, vibrating screen, sand washer, magnetic separator, SF flotation machine, roll crusher, spiral classifier, impact crusher, high-efficiency Concentrator. Moreover, we can provide program design, process flow design, standard and non-standard design for clients.