The High Demand for Stone and Gravel Crusher
The most happy thing for the holiday is Family reunification and the mood is naturally good, but even more gratifying is that changes in the home is actually great, because a new road through my hometown will be built, and due to the stimulated accelerated urbanization policy approaches, rural communities has already been shaped. Suddenly, I want to hum some broken pieces. Visiting my hometown again makes my blood surging; the hometown accent still moved me like an instant burst into tears. Hometown becoming beautiful and rich is the most fervent hope of man travelling or residing in a place far away from home.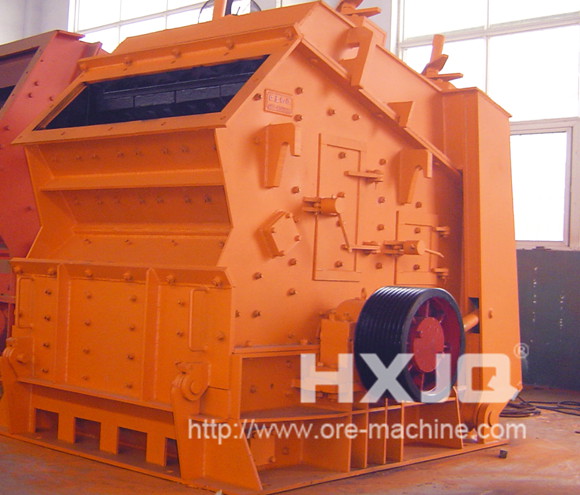 The acceleration of urbanization is not only reflected in our village, across the whole country prosperously. Accelerated urbanization is easy to manage, and can help to improve the level of health care, education and accommodation, which needs our support. Acceleration of urbanization has increased the demand for stone and gravel materials, so the stone quarries has ushered the spring, which also indicates that the stone and gravel machinery may usher in a new sales season in the future. Common crushers are jaw crusher , impact crusher and cone crusher . A stone production line includes equipment of jaw crusher, impact crusher, vibrating screen , belt conveyor , vibrating feeder , while a sand making production line includes equipment of jaw crusher, cone crusher, vibrating screen, impact crusher, belt conveyor, sand maker or sand making machine , etc.
Henan Hongxing is a leading gravel machinery enterprise, with good quality of our products, reasonable price and good brand influence. We are pleased that our hometown people live a prosperous life, and we are willing to give a force for the building of our hometown.