Knowing Sand Making Production Line is Necessary
Customers should learn about the sand making production line first to realize the high yield in the mining industry.
Speaking of the sand making production line of our company, it has a very complete workflow as follows:
1. Stones are conveyed via the vibrating feeder to the jaw crusher for rough crushing process and then they are crushed further through the sand maker. The fine materials are then separated by the vibrating screen and then are washed by the sand washer;
2. After the washing process, we get the finished products. Materials that don't meet the required particle size will go back to the sand maker for further process. The finished products can be rearranged and graded according to customers' demand. For the dry type production line, we usually add the coarse and fine powder separator and dust collector.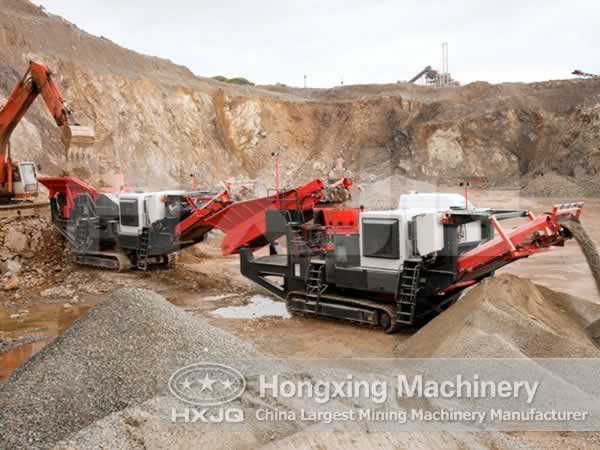 Our sand making production line is a dedicated production line to produce sand for building purpose and it is widely used in the industries of mining, metallurgy, building materials, highway, railway, water conservancy and chemical engineering.
Our sand making production line can process the rocks, gravels and cobbles into different particle sizes suitable for building materials. There are also a lot of unique advantages of our sand making production line: be good to environmental protection; get rid of environmental restriction; better gradation of manufactured sand; reduce production cost; sand making production line; technological process of the sand making production line.
For more details, please visit our official website.