Impact Crushers can Meet All Demand of Customers
For many years, our company has been famous for the independent innovation of the crushing equipment and crushing technology. We have designed and made many types of advanced crushing machines such as jaw crushers, hydraulic impact crushers, hydraulic cone crushers, single cylinder cone crushers, sand making equipment, high efficient sand maker, mobile crusher and belt crushers etc.
As the representative equipment of the crusher family, the impact crusher can meet all kinds of crushing demands of different industries. The advanced technology and unique properties have made the impact crushers be widely applied in many fields such as the construction waste treatment and sand aggregate production.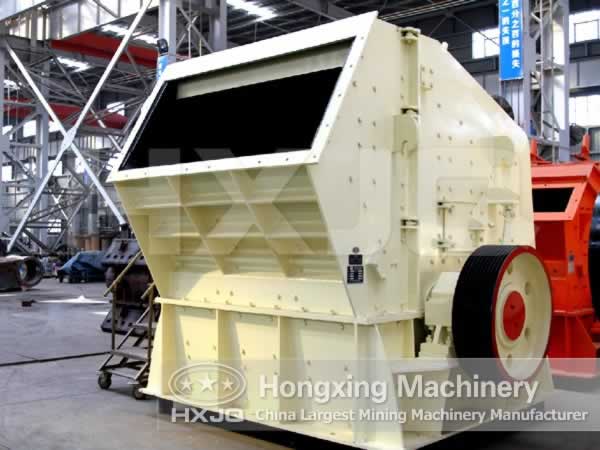 Our impact crushers can also be used in the industries of chemical engineering, mining, construction, water conservancy, metallurgy, coal mine and glass production. This type of crushing equipment has made much contribution to the national projects like the highway and railway construction and the artificial sand making production line.
Facing the fierce international competition, the domestic impact crusher manufacturers need to make changes about the development mode and make breakthrough about the products in order to meet the market demand, realize the upgrading and transformation of the machinery industry and follow the international developing pace.
Our company can guarantee the product quality and after sale service quality at the same time. Customers' demand will be satisfied completely by the excellent performance of our impact crushers and the talented technicians. For more information about our impact crushers and related products, please visit the official website and leave us message.