Urbanization in China Has Increasing Demand for Crusher
Crusher equipment is indispensable for mining, construction. The boom of China building materials will expand demand for crusher equipment, and drive crusher to professionally develop and innovate. Facing the new situation, the crusher and other mining machinery and equipment produced by Hongxing Machinery has made great contribution to construction projects due to their low carbon, high scientific and technological content, and other a series of advantages.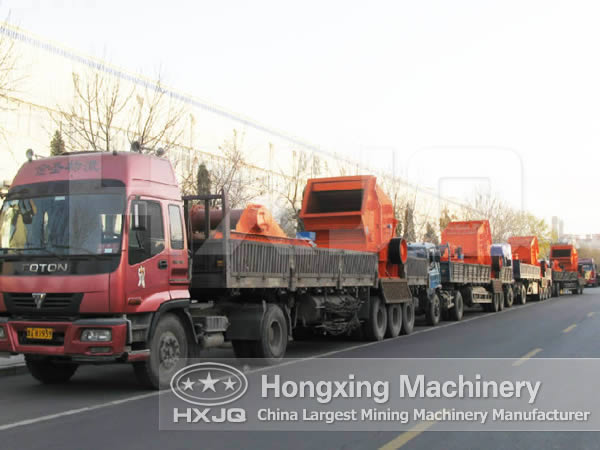 Currently, urbanization, industrialization and new countryside construction is in faster and faster speed, thus, vigorously carrying out environmental, ecological, low-carbon concept of green building is the core concept of the building materials. Cone crusher, jaw crusher, impact crusher, sand making machine and other efficient mining equipment produced by Hongxing Machinery can be satisfied with coarse, medium, fine material crushing. Hongxing Machinery also can design good quality production line based on user needs, and Hongxing Machinery mining crusher and other mining equipment can recycled use building materials resources, complete with maximum power resources saving and environmental protection, to supply the construction industry with high quality building materials.
Green is the main stream of the present and future economic trends, so developing professional energy saving and emission reduction of building materials can fully reflect the people-oriented concept. Facing the coming of green building materials, the demand for eco-friendly building materials is particularly intense. As the professional leader of domestic mining machinery, Hongxing Machinery automatically shoulder the responsibility of developing green economy, calling for vast mining machinery companies continue to increase research efforts in producing energy-efficient products. The future will be led by new technologies for environmental protection, Hongxing crusher equipment will go on making contribution to the development of green building materials.