How to Realize Effective Management and Control of Ball Mill?
A ball mill is one of the most essential crushing machines in the mining industry. It is mainly used to do further crushing of the materials that have been crushed by the other breakers such as jaw crusher and impact crusher. For the mining machinery enterprises, how to increase the yield of the ball mill has become the concentration for many years.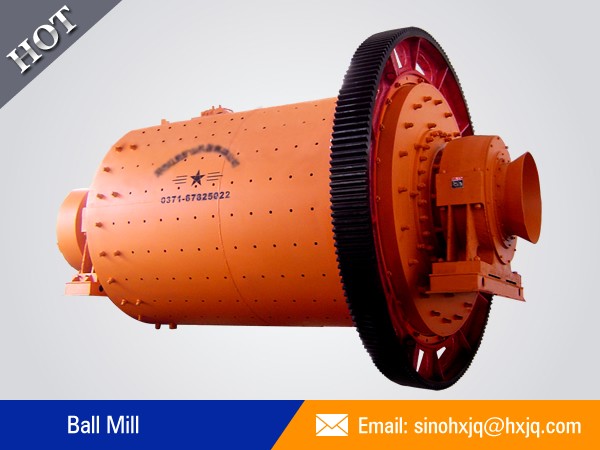 We all know that there are many reasons like the manufacturing technology and the mechanical factors that will have much effect on the performance of the ball mill. But how can we manage and control the ball mill's working process effectively to realize the highest production? Here our experts will show you some details that users should pay attention to.
1. Reasonable production index is the first factor that plays an important role. The index could not only increase the enthusiasm of the staff but also works as the useful measure to realize the proper control of the cost. We can figure out the concrete index by considering the properties of the equipment made by the company.
2. We should guarantee the correct operation parameter. There are two main parameters that influence the ball mill's operation and control: circulating load and powder separating efficiency.
3. Users need to pay attention to the exclusion of the operation fault. There will always be something wrong with the ball mill when it is running. If we can't handle these problems in time, we will reduce the processing speed of the equipment and the whole grinding procedure may be influenced.