Structural Adjustment of Mining Machinery Industry
The current international financial crisis has caused some impact for economic development mode in the essence. The irrational industrial structure, coarse growth and other deep-seated contradiction of machinery industry can distress and restrict the sustainable development of mining machinery industry, and mining machinery industry in China is in a critical stage. From the perspective of policy ground, mining machinery industry must further implement the "two restructuring and revitalization plan" based on the long-term, solid innovation-driven, endogenous growth and ground foundation, so as to seize the commanding heights of the development.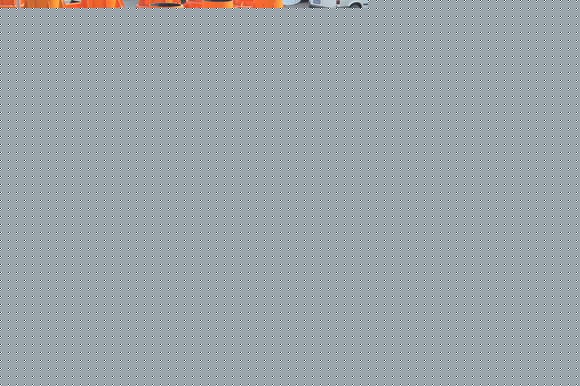 The main tasks of structural adjustment of mining machinery industry are: use information technologies to upgrade traditional, enhance the production and processing of automation, information and intelligence level; use high-tech, advanced technologies to upgrade product quality, and promote information technology and industrialization blend; rely on the major national science and technology projects and major technical equipment project to break the core technology constrained the development of mining machinery plant, key technology and key equipment, research and development of key parts, so as to enhance the international competitiveness; create technology to develop low-carbon and green jaw crusher and sand maker with energy-saving, water saving, material, efficient, low emission machinery and electronic products, and develop in line with environmental friendly policy and market demand, intelligent, digital high-value-added products to meet operation and user demand for efficient, high-parameterization integrated and flexible equipment and production line; accelerate the development of high-tech cluster, and support the development of new energy, new materials, new technology, information technology, energy saving and environmental protection, and other emerging; accelerate the development of modern creation services to support the development of comparative advantage intensive; accelerate the phase-out and update high energy consumption, high pollution on resources behind the products.