How to Process Raw Materials in a High Efficient Way?
China's mining machinery industry has developed rapidly in recent years and the Chinese government has gradually increased investment on the energy saving and environment friendly industry. The grinding machines (raw material mill) with advanced technology have met the opportunity for prosperous development.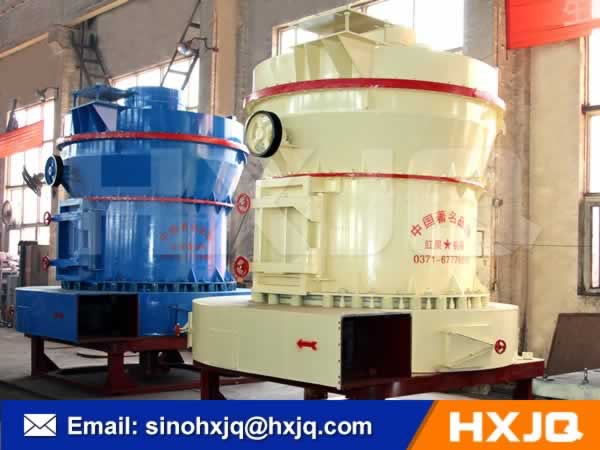 Raw material mills are the core machines applied in the industrial raw material and energy production, so the enhancement of the working efficiency has been the most important step. The raw material mill becomes the priority of mining machinery industry and its features such as energy efficiency and environment protection has made it the perfect choice for the mining process.
As the Chinese mining machines are welcome in the market, the vitality and profit of the whole raw material mill industry has also grown sustainably. The better profitability and abundant cash flow will in turn strongly support the enterprise, thus making the new raw material mill popular among customers in the market.
Our company is an international mining machinery company that specializes in the production of high pressure grinding mills with many different types. The standard technology of these mills has been in the leading position among similar products at home and abroad. In modern times when the competition becomes fiercer in the mining machinery industry, improving the raw material mill to realize higher working efficiency will become the future trend in the global market. This new change will raise more requirements to the mining machinery industry, causing the international raw material mill manufacturers to produce high grinding efficient machines.