Mobile Quarry Plant
Overview:
Mobile quarry plant is one kind of mobile crushing plant, which is a liquid stone crushing process can be regarded as a simple stone production line. Mobile construction station is more suitable for processing and crushing of construction waste in accordance with the requirements of the different raw materials, size and finished materials, especially the small crushing site. The mobile crushing station can be used in rough crushing, general crushing and fine crushing. On the standpoint of the customer, we make the solution of eliminating barriers of site and environment as the primary solution. To provide customers with high-efficient and low-cost hardware facility can greatly expand the concept of crushing operations.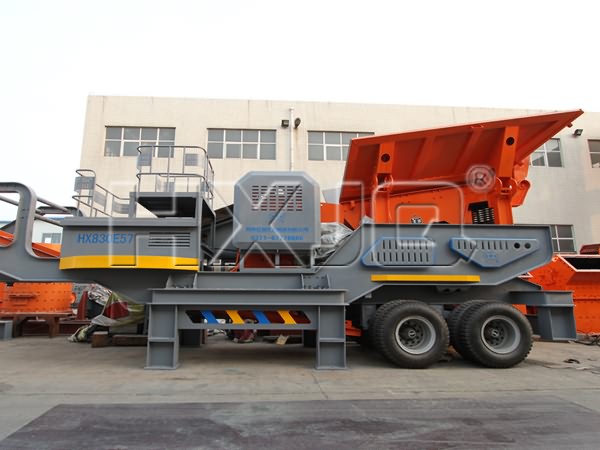 Application:
1. Widely used in mining, coal, garbage and construction waste recycling, earthwork, urban infrastructure, roads or construction sites and other site operations.
2. Construction and demolition industry; crushing after the screening; quarrying industry.
3. River pebbles, rocks (limestone, granite, basalt, diabase, andesite), ore tailings, stone chips and artificial sand.