Raymond Mill Is the "Apple" in Grinding Equipment
Due to the kaolin produced by raymond mill is white, soft, easy to disperse and suspend in water, with features of good plasticity, high adhesion, excellent electrical insulation properties, etc., so it is widely used in papermaking, chemical, ceramics, paint, medicine and other fields.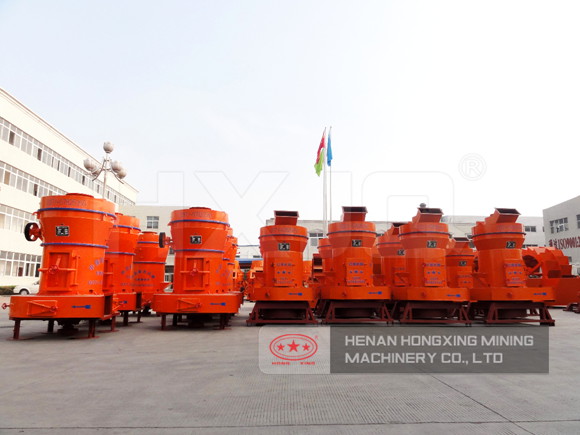 Since the specific properties of the kaolin, the kaolin powder made by kaolin raymond mill is possible to give good coverage performance and good coating gloss performance to paper, and increase the whiteness, opacity, smoothness and printability of paper in the process of micronized kaolin paper. Therefore, as raw material of paper-making, kaolin powder is very popular in paper industry, at the same time, the kaolin raymond mill also has been the "apple" of grinding equipment.
As a professional crushing and milling equipment R & D manufacturer, the kaolin grinder mill manufactured by Henan Hongxing Mining Machinery Co., Ltd. is widely welcomed by many enterprises by its advantages in the paper industry. Meanwhile, Hongxing will stand on the unprecedented height, to research and develop more advanced kaolin raymond mill, grinding miller and other grinding machine, providing customers with the highest quality products and the most perfect service!