Application and Features of the Trommel Screen
Apart from the vibrating screen, our company has manufactured many other screens in the mining industry like the trommel screen. The trommel screen is made up of electric motor, reducer, trommel device, main frame, sealing cap, feeding and discharging ports.
First, let's learn about the wide range of application of our trommel screens. They are mainly used by the quarry to separate big and small stones or to separate dirt and stone powder. Our trommel screen can also be used to separate sand and stones. In the coal mining industry, the screen is applied to separate coal bulks from coal powder as well as to wash coal. In the chemical engineering industry and ore beneficiation industry, the trommel screen is used to separate bulk materials with different sizes and power materials.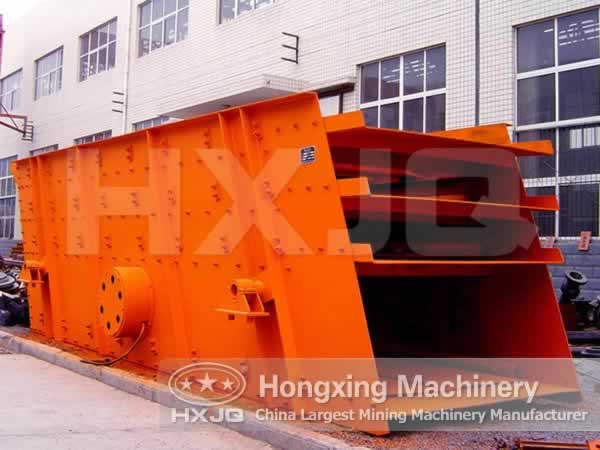 Then, we should know the special features of our trommel screens:
1.Adopting the principle of rolling transportation; small friction coefficient; little abrasion; the mesh is not easy to be blocked.
2.The idler adopts overall axle construction which can work steadily with no vibration and little noise.
3.The accessories of the internal screen cloth have separated design with simple structure and it's convenient for replacement and maintenance.
4.The roller body adopts effective fully sealed structure which produces no dust and no pollution.
5.It works safely and reliably by using reduction drive with high transmission efficiency, low power, low energy consumption and obvious energy saving effect.
6.Customers can decide for themselves what materials and size of the screen cloth to use. This helps increase the screening efficiency and service life and decrease maintenance costs.