Advantages of High Efficiency Circular Vibrating Screen
The corporate development needs advanced technical support and high-end important machines as auxiliaries. Our circular vibrating screen is a kind of crushing equipment with excellent performance and is able to complete grading and screening processes specific to various materials.
The circular vibrating screen is characterized by advanced structure and good screening result, strong exciting force, small vibration noise and more environment-friendly etc. It is suitable for being applied in grading such as quarry, coal dressing yard and water conservancy chemical industry etc.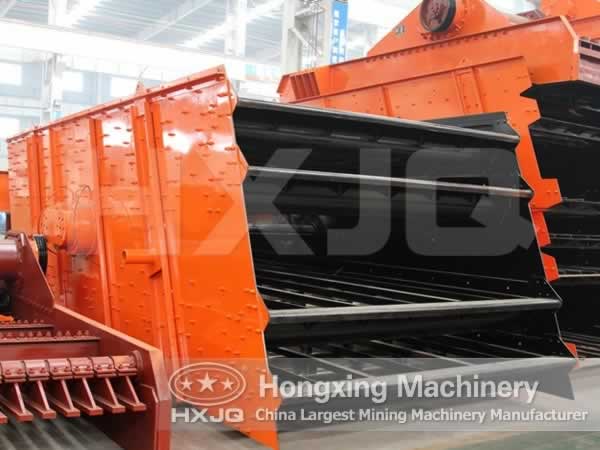 Most of mining places are situated in remote mountains or steep terrains. Our circular vibrating screen distinguishes from products of other brands in design, which is more practical. Regular maintenance will be a better way to extend the working life of the vibrating screen machine. Instead of using different methods to check out whether the equipment has any problems, we can make prevention work as early as possible.
The installation of the equipment is rather simple and the production will not be affected because of the site issue. Practice has proved that the circular vibrating screen is a multilayer and efficient machine. The resources are abundant and territory is vast in the west area of China. As the horn of west development sounds, mining industry embraces its vitality.
The circular vibrating screen manufactured by our company plays an important role in the development and construction of mineral industry in the west area. Our company is a good helper when you are doing pioneering work, and an indispensable technical prop to help you improve economic benefits and realize win-win prospect.