A Leading Supplier of Advanced Flotation Separator
The flotation separator of our company can help improve your recovery or concentrate quality if you work with many application areas. For more than 20 years, we have been developing flotation systems both for hematite and magnetite type iron ores, and are now the leading company in this area.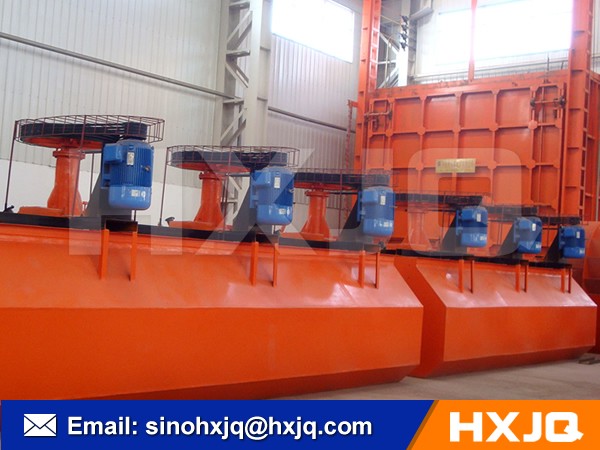 The use of silica flotation has increased in recent decades. This will continue as more complex ores have to be mined and higher-grade iron ore concentrates with lower impurities are requested by the steel industry. Flotation systems for removing silica from magnetite ores have to be designed differently compared to the systems for treatment of hematite ore. There are several reasons for this but in all magnetite flotation; the flotation separator must have the capability to float mixed magnetite-silica grains. In hematite flotation, the most normal case is to float fully liberated quartz from hematite. Our flotation separators are used to produce high-grade concentrates for iron ore pellet production. They can also be used for the production of super-concentrates for advanced metallurgical applications.
Natural calcite deposits contain various types of silicates and graphite. For applications such as paper fillers, the calcite has to have a low grade of silicates as well as a high brightness. In addition, very low amounts of graphite are detrimental to the brightness. Our company, as the role model for the Chinese mining machinery industry, is today the world leading supplier of flotation separator for the cleaning of calcite. In our laboratory we can fine tune our products to the very special requirements of your ore.