Efficient Crushers Make Contribution to the Green Economy
As the social economy develops and the market demand changes, the crusher manufacturing industry in China is also starting to change. To research and develop green or environmental friendly crushing machines and to advocate the energy saving and emission reduction of the mining machinery industry have both become the modern industrial trend all over the world.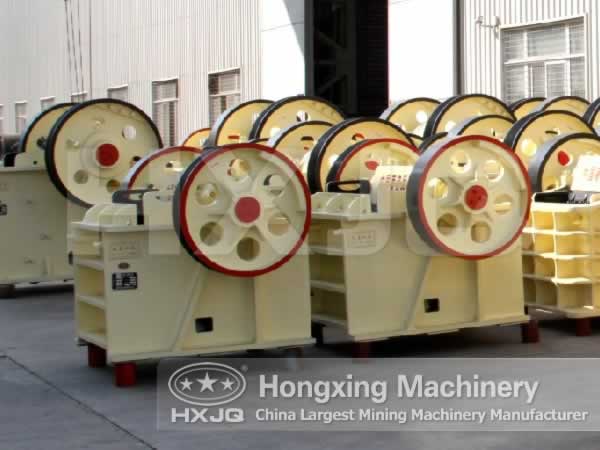 As for our company, the professional technicians are making efforts to complete the primary task of improving the technological production level, optimizing the product quality and quickening the pace of the energy saving and emission reduction policy. With so many national policies beneficial to the mining machinery manufacturers like our company, we believe that the domestic crusher enterprises will deepen the environment protection awareness and create a wide and spacious platform for the crusher development of the mining industry.
Speaking of the green development of the crusher manufacturing, we should pay attention to the carbon emission during the production and utilization of the crushing machines. In the past, the domestic mining equipment performed not so well in the foreign market as the exporting products. We can't deny that the carbon emission may be the biggest trade barrier between us and the global market. Therefore, the Chinese mining machinery companies like us should focus on the emission reduction of the crushing machines so that they can take advantages in the competition with foreign products.
As one of the most influential mining machinery manufacturing enterprises in China, our company has started to grasp every tiny opportunity to adapt to the latest development mode, make innovation of the crushing machines and technologies and promote the clean production and recycling economy. We aim to lead the domestic partners to create a bright future in the mining industry.