The Mining Industry Needs Advanced Crushing Equipment
Hongxing designs and manufactures mineral crushing equipment and services for the mining, metallurgical, industrial minerals, alumina and other industries. Our group was founded in 1995, to design and manufacture equipment for the Chinese underground coal mining industry. Today, we size over 50 different minerals worldwide, in many varied process industries.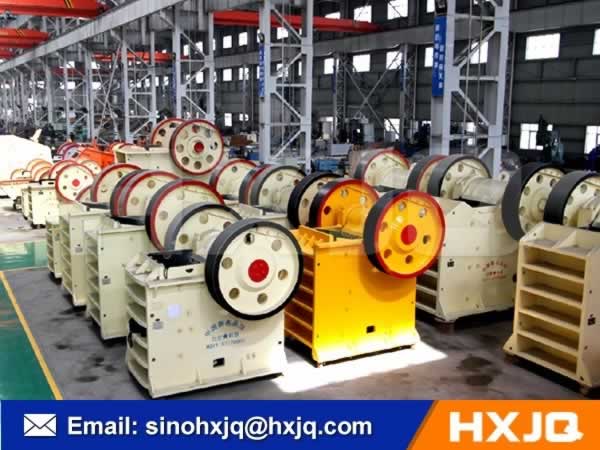 The company provides minerals processing designs and equipment, utilizing state-of-the-art technology, resources and materials, aimed at the optimization of minerals processing systems. The core products – mineral crushers and feeders – offer a solution to problems such as variable ore properties, product requirements, site conditions and environmental issues. We align these against energy costs, maintenance costs, manpower cost and wear costs, to engineer a system designed with operability and maintainability.
Our crushing equipment is available for surface or underground installations, whether stationary or mobile, and for climatic conditions ranging from arctic to tropical. More than 2,000 installed crushers, feeder-breakers and feeders provide evidence of our experience and expertise.
In fact, our crushers were originally designed to meet the needs of the underground coal mining industry, where traditionally inline breakers had been used. The initial parameters were to design a machine to handle in excess of 1,500t/hr.
Having successfully achieved this within the demanding underground environment, it became evident that the crusher's ability to process both hard, dry material, and wet, sticky material, could be applied to other underground and surface applications. These energy-efficient, electrically driven, green mining solutions are all designed to assist mining companies to achieve the double bottom line of being both economic and environmentally friendly.