How to Build a Henan Crusher Brand?
Henan is an important production base of China crusher, and a gathering place for large crusher manufacturers in China, which represents the highest level in the country with the largest exchange with foreign advanced crusher. The trade volume of Henan manufacturer is also the most in the export of China. Henan crusher can dominate exports, on the one hand, should donate to the unremitting efforts of enterprises on the sales development; on the other hand, Henan nameplate has a very good effect in developing countries. However, in recent years, Henan brand is not as popular as before, So we should adapt multi-pronged approaches to build a good brand of Henan.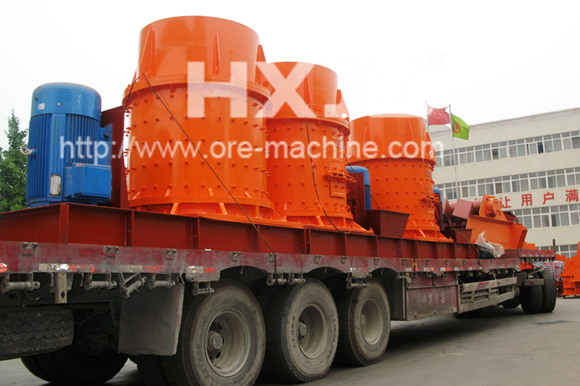 Equipment with good quality standard, which is the most basic, as well as the most fundamental factor of customer acceptance; Words and deeds have to be good, sales of equipment is to market themselves; Improved after-sales service, which is the key factors to establish long-term cooperative relations between our customers and us, and long-term customer relationship can strengthen their trust in our business, as well as conducive to the formation of our overall reputation; To feedback customer, reasonable feedback given to customers can make them better appreciate our warm, and make other unknown customers want to cooperate with us.
Henan Hongxing mining machine ry Co., Ltd. has determined to do a good stone crusher brand of Henan, so it is necessary to start from the above aspects. Hongxing has been the famous leading gravel and sand making equipment in China for many years, so Hongxing has the ability and the desire to be better in producing better crushing machine , grinding machine, ore-dressing machine and other mining machine.