Informatization Promotes the Development of Crusher Industry
Having entered in the 21st century, China mining machinery keeps very fast development speed, at the same time, it also faces the double development goals of basically achieving industrialization and energetically promoting the informationization. Making informationization drive industrialization and industrialization promote informatization is an inevitable choice for Chinese industrialization in the 21st century. Of course, the whole crusher industry economy is growing mainly to deal with rapid development of society and keep up with the pace of the social development.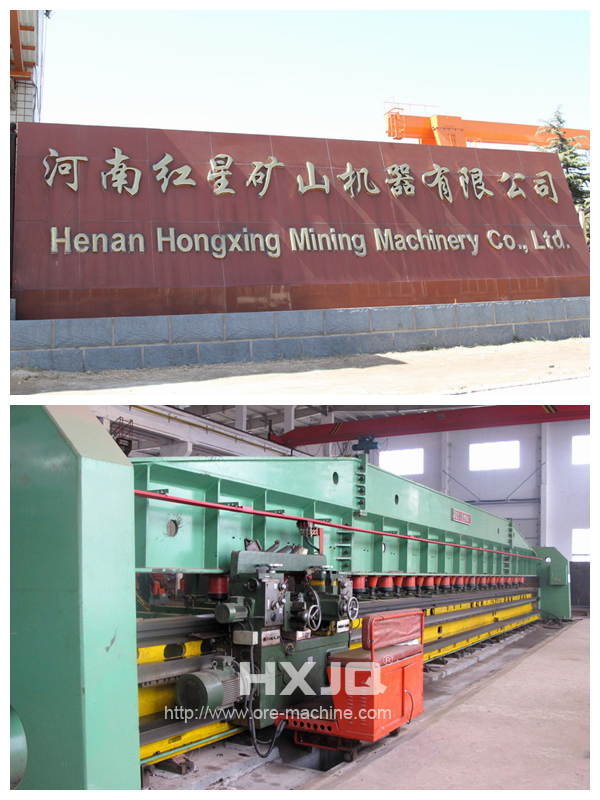 Henan Hongxing machinery equipment co., LTD. remind that in the information age, in order to understand the crusher industry informatization, we should grasp the following several points:
First, the informationization is promoted by modern electronic information technology, information technology is one of the elements of informationization.
Second, the informationization is a dynamic process from one state to another state in continuous way.
Third, informatization is caused by information technology, but also goes beyond the general sense of technology.
Fourthly, the continual progress of informationization is to to better use of information resources. It also can promote the rapid development of crusher industrialization and economic growth.
In the digital era of information being more and more involved into people's daily life, all kinds of high-tech equipment emerge in endlessly; high and new science and technology make life more and more tend to automation; as a frequently used mining equipment, crusher equipment is not excepted; intelligence, automation and energy conservation become new characteristics of crusher, also have become the future development trend of mining industry and other related industry.
Along with the national infrastructure construction and the western region development, the demand for mining crushing and sand making equipment rose significantly, which bring enormous business opportunities for the mining machinery industry. Henan Hongxing machinery equipment co., LTD as a professional manufacture of crushing and screening equipment makes full use of the technical advantage to improve machine performance and the technical level, promoting the long-term development of enterprises and industries.